Indian Spicy Mocha Recipe: How to Make Indian Spicy Mocha Recipe
Indian Spicy Mocha Recipe: How to Make Indian Spicy Mocha Recipe A delicious post-meal treat that you can enjoy at home with your loved ones, Indian Spicy Mocha is the best drink for the monsoon and winter season. A hot cup of coffee can help you keep warm during such seasons while removing your lethargy.…
Scroll for Your Story
Search
MORE Story
Explore S.
→ Story You're Creating or Missing . . .
Your Story here :
108
people 👁️ing this randomly
Indian Spicy Mocha Recipe: How to Make Indian Spicy Mocha Recipe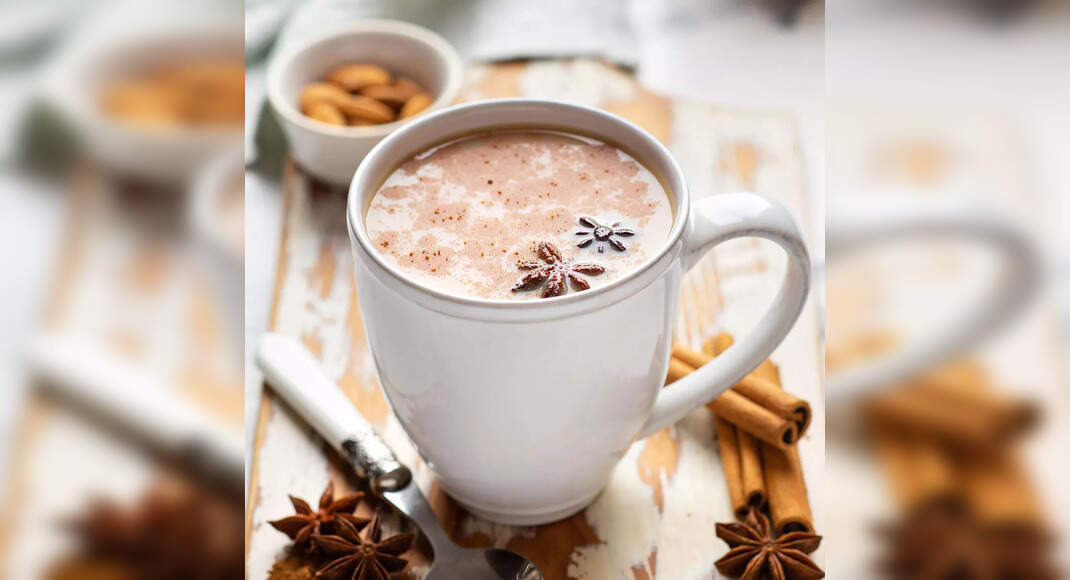 A delicious post-meal treat that you can enjoy at home with your loved ones, Indian Spicy Mocha is the best drink for the monsoon and winter season. A hot cup of coffee can help you keep warm during such seasons while removing your lethargy. If you believe us then this drink is a dessert in itself and thus the post-meal treat tag. The spices added to this Mocha recipe give the taste palate another flavour and make the whole coffee drinking experience a memorable one. (Recipe by: Abdul Sahid Khan, Head Trainer, Lavazza India)
---
Users & FEED
Total number of users: 3270
Subscribe Some New Users to See FEED
Login or register to view the latest publications and comments from users for which you have subscribed.