Psalms 37:4 – Take delight in the LORD, and he will give you the…
Scroll for Your Story
Search
MORE Story
Explore S.
→ Story You're Creating or Missing . . .
Your Story here :
78
people 👁️ing this randomly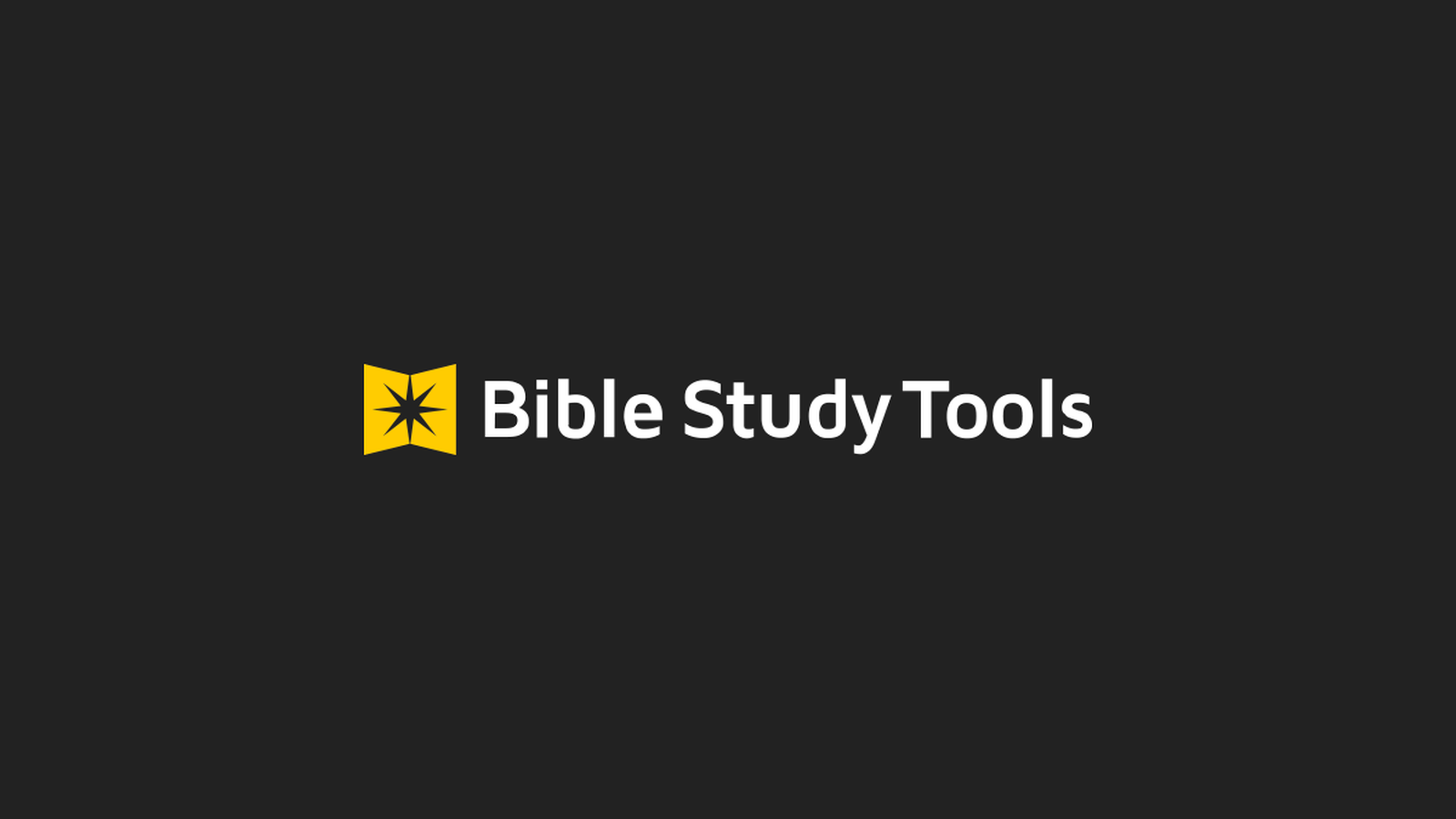 Psalms 37:4
Delight thyself also in the Lord
In the persons in God, Father, Son, and Spirit; in the perfections of God, his power, goodness, faithfulness, wisdom, love, grace, and mercy; in his works of creation, providence, and redemption; in his word, his Gospel, the truths and ordinances of it; in his house, and the worship of it; and in his people, the excellent in the earth, in whom was all the delight of the psalmist; and each of these afford a field of delight and pleasure, to attend unto, contemplate, and meditate upon;
and he shall give thee the desires of thine heart;
such as are according to the will of God, and for the good of his people; such as relate to communion with him, and to the communication of more grace from him, and to the enjoyment of eternal glory.
---
Users & FEED
Total number of users: 3270
Subscribe Some New Users to See FEED
Login or register to view the latest publications and comments from users for which you have subscribed.