Father's Day in Australia
Father's Day in Australia
Scroll for Your Story
Search
MORE Story
Explore S.
→ Story You're Creating or Missing . . .
Your Story here :
96
people 👁️ing this randomly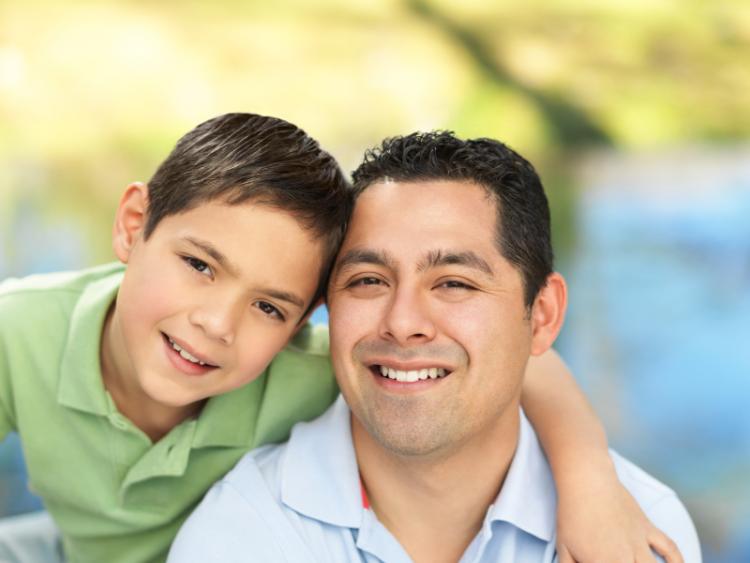 Many Australians observe Father's Day on the first Sunday of September. It is a day for people to show their appreciation for fathers and father figures. Father figures may include stepfathers, fathers-in-law, guardians (eg. foster parents), and family friends.
Is Father's Day a Public Holiday?
Father's Day is not a public holiday. It falls on Sunday, 5 September 2021 and most businesses follow regular Sunday opening hours in Australia.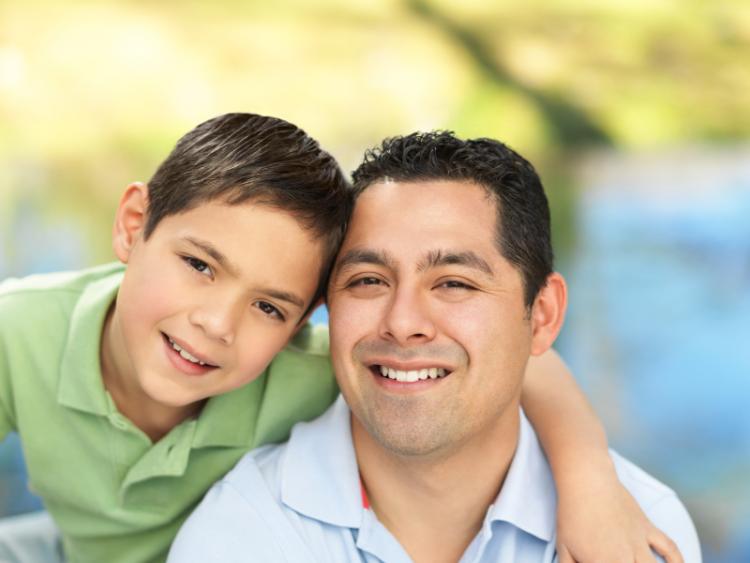 Many Australians celebrate Father's Day on the first Sunday of September.
©iStockphoto.com/aldomurillo
What Do People Do?
Many Australians celebrate Father's Day by showing their appreciation for their fathers or father figures. Acts of appreciation are done in different ways and may include (but are not limited to):
A day out in the park, at the movies, at a zoo, or another place of interest.
Handmade or purchased cards.
Presents such as food baskets, chocolates, clothing, equipment for hobbies, or gift vouchers.
Breakfasts, brunches, lunches, or dinners either at home, at a restaurant, or at a café.
Father's Day charity activities, such as fun runs or purchasing special gifts, to raise money for causes such as services for the visually impaired  or research on prostate cancer.
Some families may prefer to visit places of worship together, like churches, synagogues or mosques.
Some fathers and father figures receive adventures or experiences as Father's Day gifts. They may include a quad bike adventure, swimming with whale sharks, or abseiling. Some magazines and newspapers choose this time of the year to publish positive Father's Day stories that focus on the challenges that some men faced and achievements that they made to provide the best for children in Australia. Many of these articles are published both in print and online. Television and radio programs may also have Father's Day specials during this period.
Public Life
Father's Day is not a public holiday in Australia. It falls on a Sunday, which is a day off for many workers so many offices and stores are closed. However, some shopping precincts and stores, as well as restaurants, cafes and entertainment venues, may be busy on Father's Day, especially in areas where Sunday trading is allowed.
Background
There are some suggestions that the idea of Father's Day may originate in pagan sun worship. Some branches of paganism see the Sun as the father of the universe. Father's Day in Australia occurs on the first Sunday of September. Father's Day in some countries is on the third Sunday of June, which is close to the June solstice.
The idea of a special day to honor fathers and celebrate fatherhood was introduced from the United States. A woman called Sonora Smart Dodd was inspired by the American Mother's Day celebrations and planned a day to honor fathers early in the 20th century. The first Father's Day was celebrated in Spokane, Washington on June 19, 1910. Father's Day has become increasingly popular throughout North America and other parts of the world over the years. Mother's Day is also celebrated Australia on an annual basis.
Symbols
Images of fathers or father figures, and the words "Happy Father's Day" are often seen on marketing material, such as posters, postcards, and advertisements, to promote Father's Day.
About Father's Day in Other Countries
Read more about Father's Day.
Father's Day Observances
Showing: 1900–19491950–19992000–20152016–20262027–20492050–20992100–21492150–21992200–22492250–22992300–23492350–23992400–24492450–24992500–25492550–25992600–26492650–26992700–27492750–27992800–28492850–28992900–29492950–29993000–30493050–30993100–31493150–31993200–32493250–32993300–33493350–33993400–34493450–34993500–35493550–35993600–36493650–36993700–37493750–37993800–38493850–38993900–3949
While we diligently research and update our holiday dates, some of the information in the table above may be preliminary. If you find an error, please let us know.
---
Users & FEED
Total number of users: 658
Subscribe Some New Users to See FEED
Login or register to view the latest publications and comments from users for which you have subscribed.