20 Movies That Will Make You Want To Fall In Love
20 Movies That Will Make You Want To Fall In Love
Scroll for Your Story
Search
MORE Story
Explore S.
→ Story You're Creating or Missing . . .
Your Story here :
121
people 👁️ing this randomly
20 Movies That Will Make You Want To Fall In Love
Titanic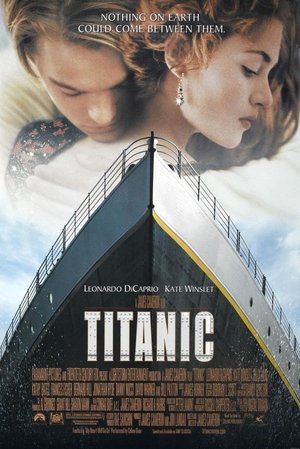 A young man and woman from different social classes fall in love aboard the ill-fated voyage.
Take away the tragedy and you've got one of the greatest love stories ever told.
The Notebook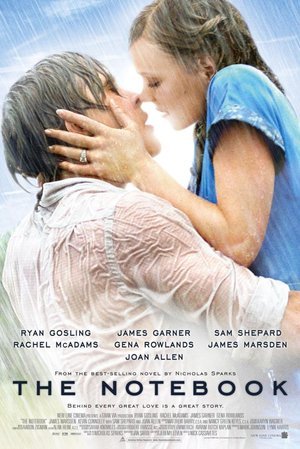 An epic love story centered around an older man who reads aloud to an older, invalid woman whom he regularly visits. From a faded notebook, the old man's words bring to life the story about a couple who is separated by World War II, and is then passionately reunited, seven years later, after they have taken different paths. Though her memory has faded, his words give her the chance to relive her turbulent youth and the unforgettable …read more »
The very sad undertone aside, who wouldn't want to fall in love and have someone love them back so deeply, they write a notebook about your love story?!
A Walk to Remember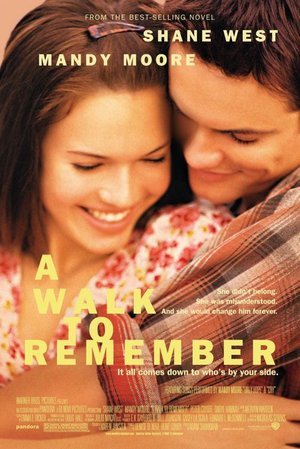 Each spring in the little port town of Beaufort, North Carolina, when the wind smells of pine and salt and the sea, Landon Carter remembers his senior year at Beaufort High and Jamie Sullivan, the girl who changed his life… Serious and conservative, Jamie is the daughter of the town's Baptist minister and not afraid of letting people know that her faith is the most important part of her life, even if it cost her some friends. After a …read more »
The sadder the story line, the better the romance. This is proof.
article continues below ad
The Fault in Our Stars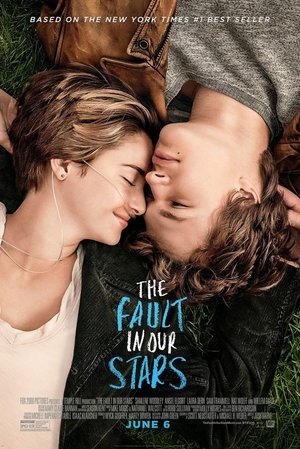 A teenage girl stricken with cancer falls for a boy in her support group and the two form a bond as they deal with their illnesses.
Here is further proof of that point. So sad, but so, so heartbreakingly romantic.
10 Things I Hate About You
Teen version of 'Taming of the Shrew.'
Why won't someone takeover the PA system for us and sing a song with our name in it?
Gone With the Wind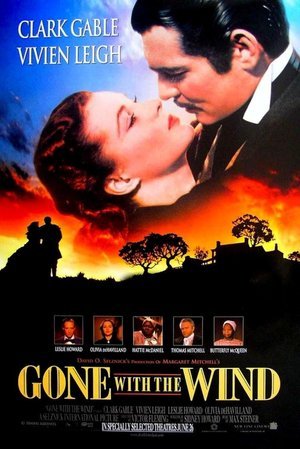 Scarlett O'Hara is in love with drippy Ashley Wilkes, and is devastated when he announces that he plans to marry his cousin Melanie. She pleads with Ashley to marry her instead, but then, on the first day of the Civil War, she meets mercurial Rhett Butler. A man to match her strength of character and romantic desires, Butler changes the course of her life. Despite hunger, and the burning of Atlanta, Scarlett survives the war and its …read more »
Despite hunger, and the burning of Atlanta, Scarlett survives the war and its aftermath, but ultimately loses the only man she really loved.
article continues below ad
When Harry Met Sally…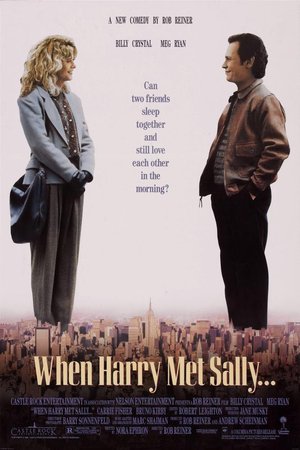 Does sex make it impossible for men and women to be true friends? This romantic comedy chronicles this dilemma through the eleven year relationship between Harry and Sally who meet in college, then pursue their own lives until they reconnect ten years later.
This is the dream for anyone who is in love with their best friend, but just doesn't realize it yet.
Love Actually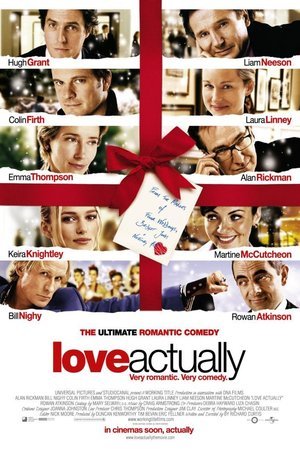 Follows the lives of a group of loosely interconnected London residents as they struggle to deal with love in all its many forms over the weeks leading up to Christmas.
Andrew Lincoln, please show up at my house with those posters.
Dirty Dancing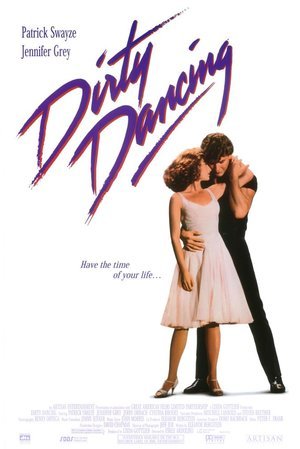 Its the summer of 1963 and Baby is stuck at the Catskills with her parents. Attempting to make the best of the situation, Baby attends the organized classes on merengue dancing and wig demonstration. Suddenly, all of that changes when she meets Johnny Castle, the resort's dance instructor. With Johnny, Baby learns the steps to a new dance–a dirty dance–that allows her to discover new strengths and new talents in order to define her …read more »
Romance is falling in love on the dance floor.
article continues below ad
You've Got Mail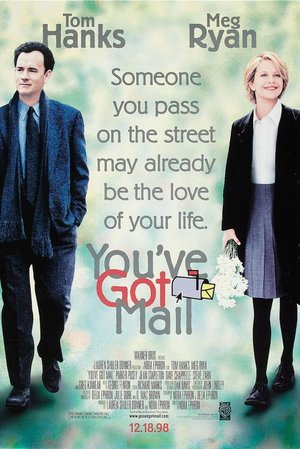 A man and a woman who meet on-line in a chat room finally end up meeting one another.
Online dating before it got complicated with Tinder and all those other apps.
13 Going On 30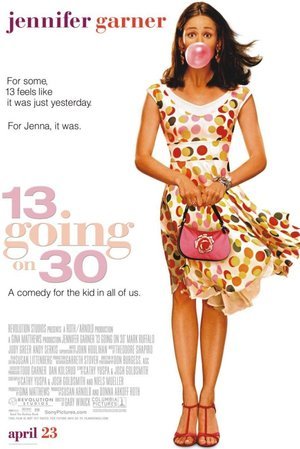 It is 1987 and Jenna is a 13-year-old girl on the brink of womanhood. The problem is that adulthood is just not arriving fast enough. She's suffocated by her dorky parents, ignored by the hip kids in school–and the cute guy she has a crush on barely knows her name. No longer content to spend time only with her best friend and neighbor, Matt Flamhaff, Jenna invites the cool kids to her 13th birthday party. But the party is a disaster …read more »
True love is sitting right in front of you – the only message you'll ever need.
The Holiday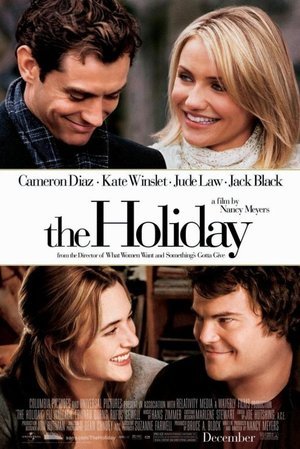 Iris is in love with a man who is about to marry another woman. Across the globe, Amanda realizes the man she lives with has been unfaithful. Two women who have never met and live 6,000 miles apart, find themselves in the exact same place. They meet online at a home exchange website, and impulsively switch homes for the holiday. Iris moves into Amanda's L.A. house in sunny California as Amanda arrives in the snow covered English …read more »
Don't lie, after this movie, you contemplated swapping houses with someone in the U.K. to find your soul mate.
article continues below ad
The Best of Me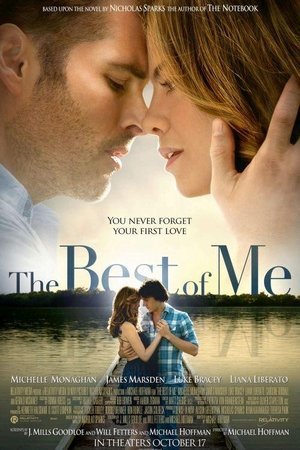 Two people who had been high school sweethearts in a small town return home for a funeral and must deal with the past.
High school sweethearts reunited after 20 years and a serious incident, it's so romantic you could squee.
Pretty Woman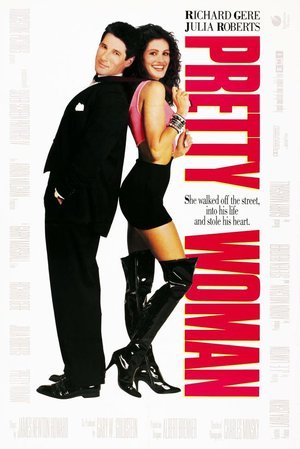 The Pygmalion-like transformation of a young Los Angeles prostitute.
This movie made you fall in love with the idea of becoming a prostitute to find your true love (who happens to also be rich).
Say Anything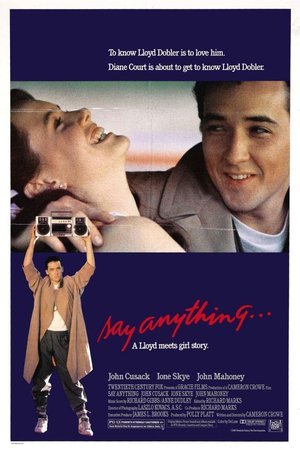 A high school boy tries to find a way to express his love to a fellow student before she leaves for England.
This movie will ruin you for boomboxes for life.
article continues below ad
About Time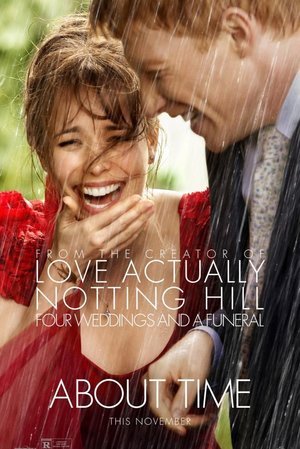 Tim can travel in time. When he falls in love with Mary things don't go well, but he keeps trying because they keep meeting for the first time over and over.
Love means being willing to time travel to make sure your life together is wonderful.
Ghost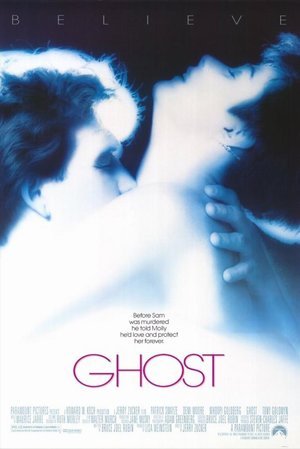 After Sam is murdered, he returns as a ghost and teams up with a psychic to avenge his death and communicate with his fiancé.
This is heartbreaking and so romantic at the same time, we can't help by cry and smile at once.
How To Lose a Guy in 10 Days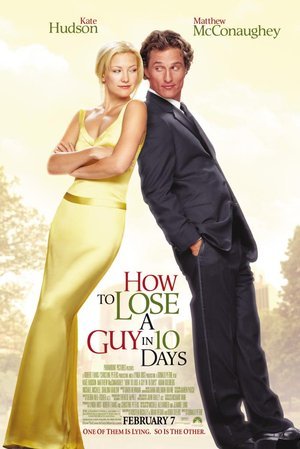 Andie Anderson, the how-to girl for Composure Magazine, agrees to write a firsthand account of all the things women do to drive away men; she has to find a guy, make him fall in love with her, then get dumped–all in 10 days. But little does she know that her target, ad agency hottie, Benjamin Barry, has just made a high-stakes bet with his boss that he can make any girl fall in love with him in 10 days. So while she's trying to lose …read more »
Why doesn't this happen in real life? We'd like to pretend to love someone and then actually fall in love with them.
article continues below ad
The Wedding Planner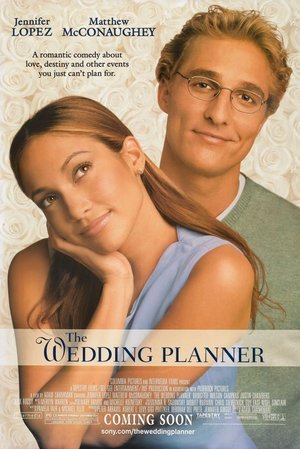 A succesful wedding planner falls in love with her client's groom.
This is the dream for wedding planners, right? It's our dream, at least.
The Lucky One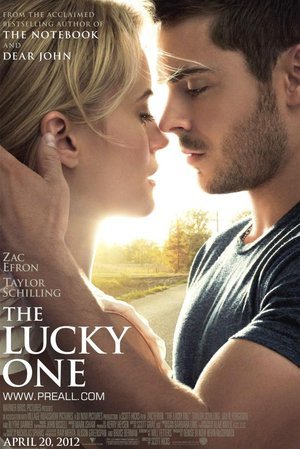 A Marine who's survived three tours of duty in Iraq, attributes his good luck to a photograph he carried of a woman he doesn't even know. When he returns home, he sets out to find her.
Could you imagine being the good luck photo that kept a solider in war going? Ultimate romance story.
---
Users & FEED
Total number of users: 652
Subscribe Some New Users to See FEED
Login or register to view the latest publications and comments from users for which you have subscribed.