scroll for the Story
~
MORE ~
Explore S.
→ Story You're Creating or Missing . . .
Your Story here :
26
people 👁️ing this randomly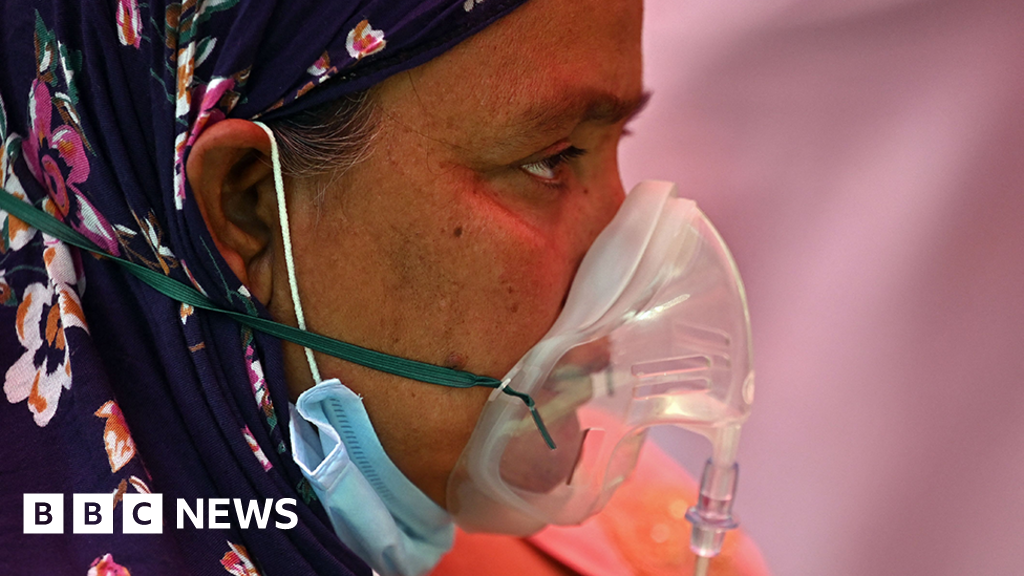 The facilities, which were not needed last year when strict lockdown measures saw cases decline, were able to provide an additional 64,000 temporary beds, Gopal Agarwal, a spokesman for Prime Minister Narendra Modi's Bharatiya Janata Party, told the BBC.