Elon Musk Is on Track To Becoming the World's First Trillionaire
Scroll for Your Story
Search
MORE Story
Explore S.
→ Story You're Creating or Missing . . .
Your Story here :
261
people 👁️ing this randomly
Elon Musk Is on Track To Becoming the World's First Trillionaire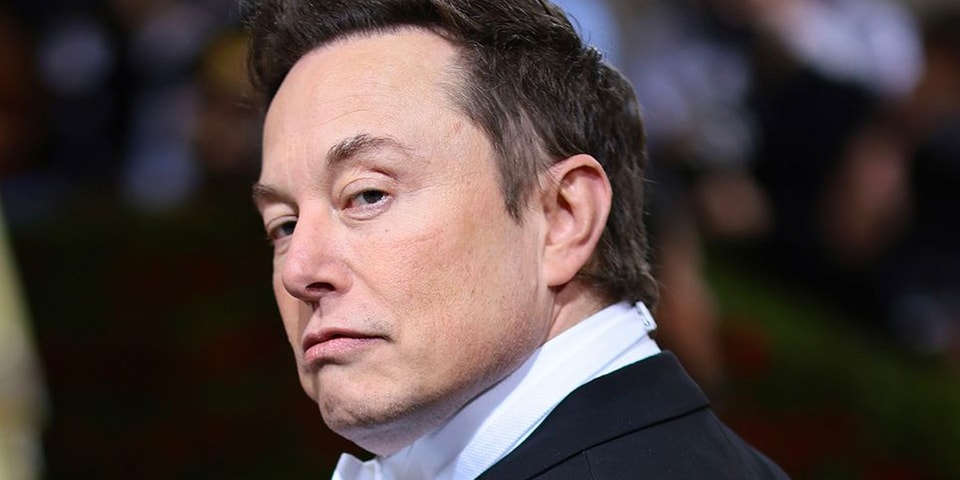 Elon Musk continues to make headlines as his Twitter deal works towards becoming finalized. As of June 2022, Forbes listed Musk's real time net worth to be $215.1 billion USD.
As he continues to revolutionize transportation on Earth and beyond with Tesla and SpaceX, it comes as no surprise that Musk will quickly move on to trillionaire status. Musk's SpaceX is currently valued at $100 billion USD after its funding round in December 2021 and his 25% stake in Tesla is worth a hefty amount, as well. In a new study from Approve which compared annual net worth of the world's wealthiest people, the stats have predicted that Musk will be the first to reach the trillionaire milestone. As the trend for Musk's success continues to be on the growth trajectory, he is expected to become a trillionaire as quickly as 2024.
The Approve report reads, "Since 2017, Musk's fortune has shown an annual average increase of 129%, which could potentially see him enter the trillion-dollar club in just two short years, achieving a net worth of $1.38 trillion by 2024 at age 52." It also discusses which of his projects contribute most to his income stating, "SpaceX generates massive incomes by charging governmental and commercial clients to send various things into space, including satellites, ISS supplies, and people."
The report also indicated that other tech moguls like Bill Gates and Jeff Bezos are not far behind. However, it also noted that Musk's successes have placed him at the forefront for the trillionaire race. In the past, Approve said, "It was Bezos, not Musk, who a few years ago was expected to become the world's first trillionaire, and who now isn't expected to join the club until 2030, some six years after Musk."
In other tech news, Apple is rumored to launch a 15-inch MacBook Air in 2023.
---
Users & FEED
Total number of users: 13366
Subscribe Some New Users to See FEED
Login or register to view the latest publications and comments from users for which you have subscribed.